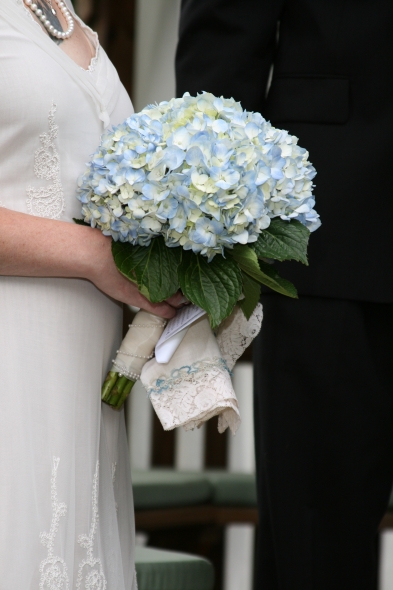 Choosing the right photographer for you on your Wedding Day is a big decision.
Generally, we arrive at the location where the Bride is getting ready about an hour prior to the ceremony and we stay with you several hours into the reception - often until it ends!
It's your day - we're just here to help you remember it for years to come!
Using an unobtrusive style we can create all of the "traditional" poses that you want.
One of the major components of capturing the essence of your special day is to get the candid shots - these are photos that are taken during the day with little or no awareness of the camera. These pictures are oftentimes the ones that give a true reflection of you, your families and friends.
We can create a package to help you get started and choose what you'd like us to do for you! And of course if you have any special requests - don't hesitate to ask!
It's your day - enjoy it!!!